Information about Saint Catherine
After a rest and some delicious breakfast we'll visit St Catherine's monastery for a guided tour. Located on the very ground where god was said to have appeared to Moses in the Burning Bush, this is a very important site for Abrahamic religions that's steeped in history, and a UNESCO World Heritage Site. This is the oldest continuously inhabited Christian monastery in the world, with a history that can be traced back over seventeen centuries. The monastery pre-dates the divisions of the Christian world, its origins extending to late antiquity. After your guided tour of St Catherine's monastery you'll be transferred back to Sharm at 11am, arriving back to your hotel around 1.30pm for some lunch and well-deserved rest!
Price Includes:
All transfers by A-C van
English speaking guide.
Entrance fees
A Breakfast and Drinks
Price Does Not Include:
Any extras not mentioned in the itinerary

Trip Details.

Timings of the trip As with all our excursions, you will be picked-up from your hotel, and returned back to your hotel after the trip

Runs On: Sunday , Wednesday & Friday

Hotel Pickup: 09:00 pM

Hotel Return: 01:00 PM next day
Reccomendations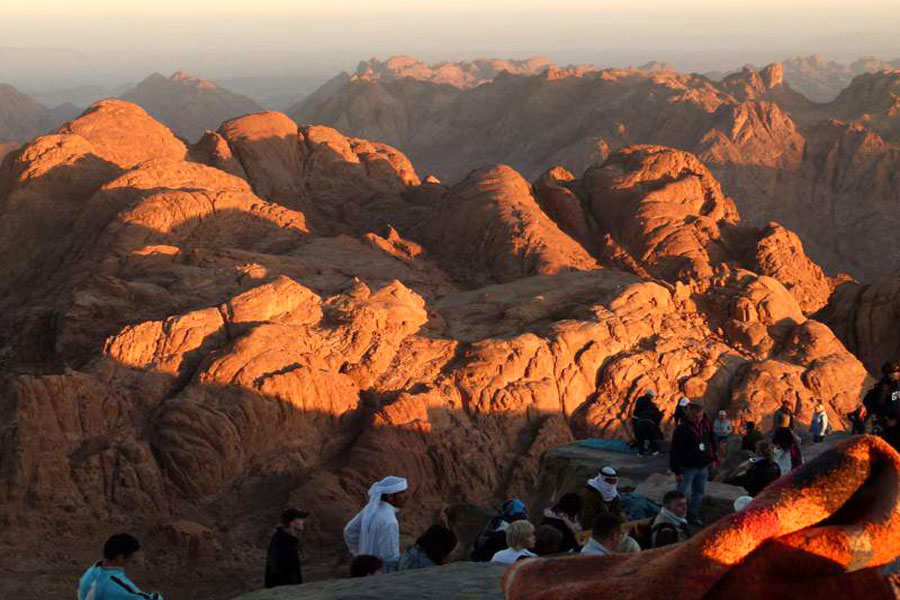 We reccomend you bring :-
Passport
A breakfast box
Warm clothes
Sport shoes
Sun glasses & Hat
Information about Saint Catherine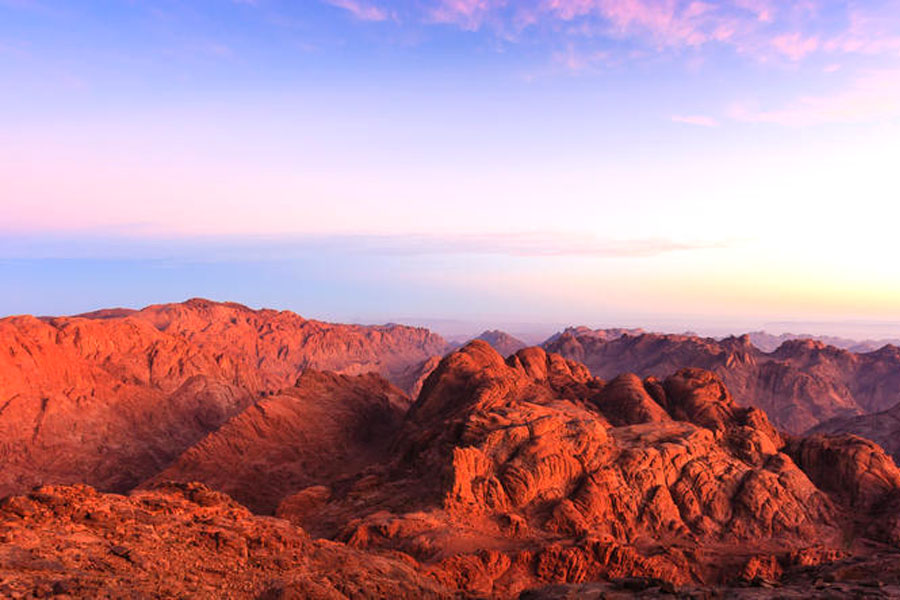 Once you've added all the excursions you're intereted in, either send us an enquiry or book online using our secure booking system. Booking is fast and very easy.
IThe remainder of the payment will be made in Sharm, when on an arranged date that is convenient for you a SharmExcursions.com representative will meet you at your hotel to collect payment and assist you with anything you may need. Why are we so well priced? In order to give you the best possible prices, we calculate excursion costs daily based on the English - Egyptian exchange rate.